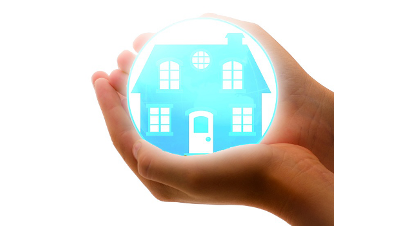 Is your home at risk? Where can Lead be found? Where can biological contaminants be found? How can I check my home for asbestos? How can I protect my family?
Read More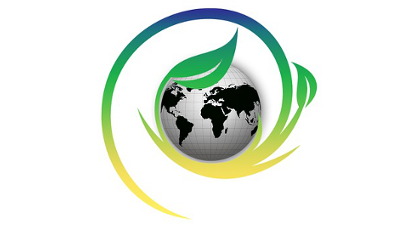 The EPA was looking at six new and six expiring contracts. In their monthly inspections of those 12, the EPA rated Bonner Analytical the highest-performing testing agency in the country.
Read More
Founded in 1981, Bonner Analytical Testing Co. is the oldest full service analytical testing and consulting company in the region. The company has provided comprehensive testing and consulting services to the environmental, petroleum and manufactory community for over 20 years. We are also proud to announce our new USEPA CLP Certification!
Read More